Sandler Training

​​​​​​​
by Praxis Growth Partners
Boston / South Shore
FREE Pipeline
Coaching Session
FOR LEADERS!
* Frustrated by deals that sit in the pipeline and never seem to move?
* Wondering how much of your pipeline is real and how much is just wishful thinking ?
* Curious about how to evaluate your pipeline to gain more accurate forecasting information?
Get 30 minutes of FREE customized coaching and learn the 4 questions to analyze your pipeline and proactively move deals to a close.
Schedule Your FREE Session Here
ACT NOW.
Call Us For a Free Pipeline Coaching Session
​​​​​​​(for Leaders Only!)
Don't Take Our Word For It!
See why Business Owners and CEO's love working with us to drive sales results.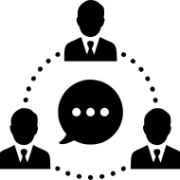 ​​​​​​​I love utilizing Eric's training!



Shannon Hoeg,
Technology Problem Solver
​​​​​​​
Since working with Eric, my sales cycle has shortened, and my prospecting has become increasingly more efficient. Even after the first class, I made small changes that made a big difference. He uses a tried and true Sandler program with his own spin of professional experience and class interaction.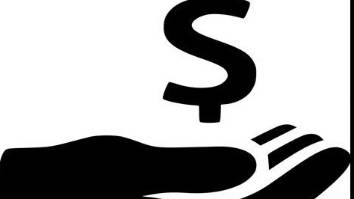 If you want to be successful in sales, hire Eric!

Jill Clifford, President

I have been working with Eric and the Sandler program since May 2014. Since that time we have grown our business 30% in yearly revenue. With Eric's help I have shortened my sales cycle, learned to prospect in an effective way, and achieved personal and professional goals that I didn't think possible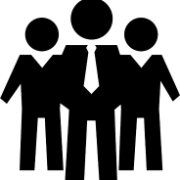 Eric is the best!

Blake Neben, Vice President

The 2 most important things that Eric taught me was how to define and implement an organized sales process and quit wasting time with people who aren't qualified to buy from me. The result from that was decreasing the time spent in my sales process closing deals and an increase in money in my pocket.
​​​​​​​

Who We Are:
Nobody Knows Sales and Management Training Like


Sandler Training by Praxis Growth Advisors
With years of expertise in everything from shortening sales cycles to increasing closing percentages and hiring and coaching better performing salespeople, our unique approach to training can make a difference in your business in as little as a few training sessions.

We know that it's hard for business leaders to keep up with the latest strategies and tactics to maximize the work of their sales team. That's why we're here. We are passionate about helping companies like yours learn the newest and best ways to drive more revenue to your bottom line through highly effective and efficient sales and management strategies.

And we don't stop with increasing your sales. Our unique reinforcement strategies help your team to learn more effective sales and management techniques and turn them into lasting habits. That's how
we protect your investment of time and money. Let us worry about training your team so you can focus on running your company.
CONTACT US TODAY AT

781-499-2030

TO LEARN MORE ABOUT HOW WE GET OUR CLIENTS RESULTS! You won't fail because we won't let you!